Thin knot blode color hand tied extension wefts vendor in China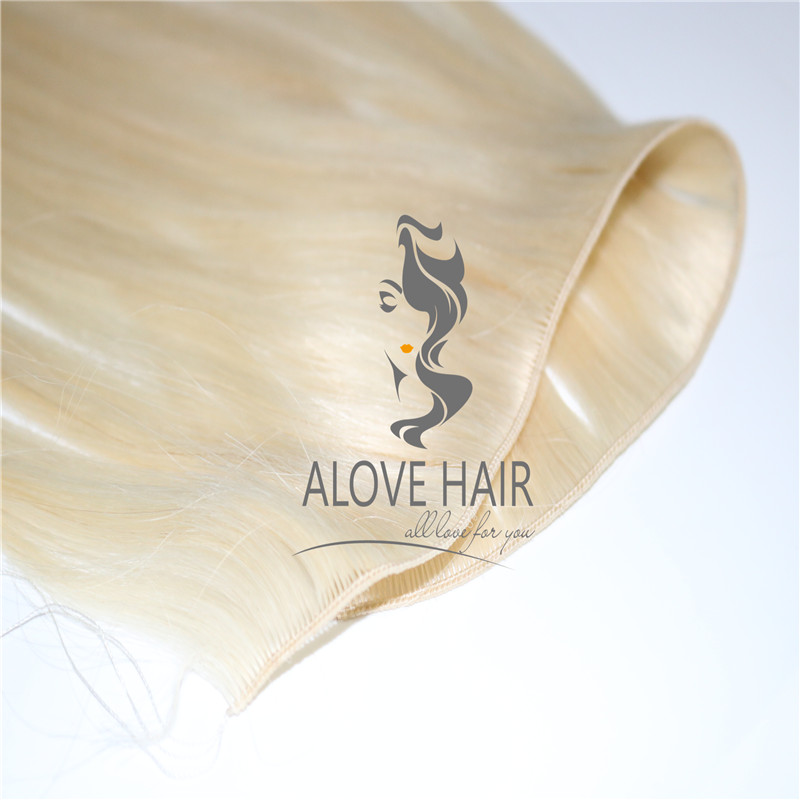 Wholesale high quality full cuticle thin knot blode color hand tied extensions ,we have large stock for blonde color hand tied wefts.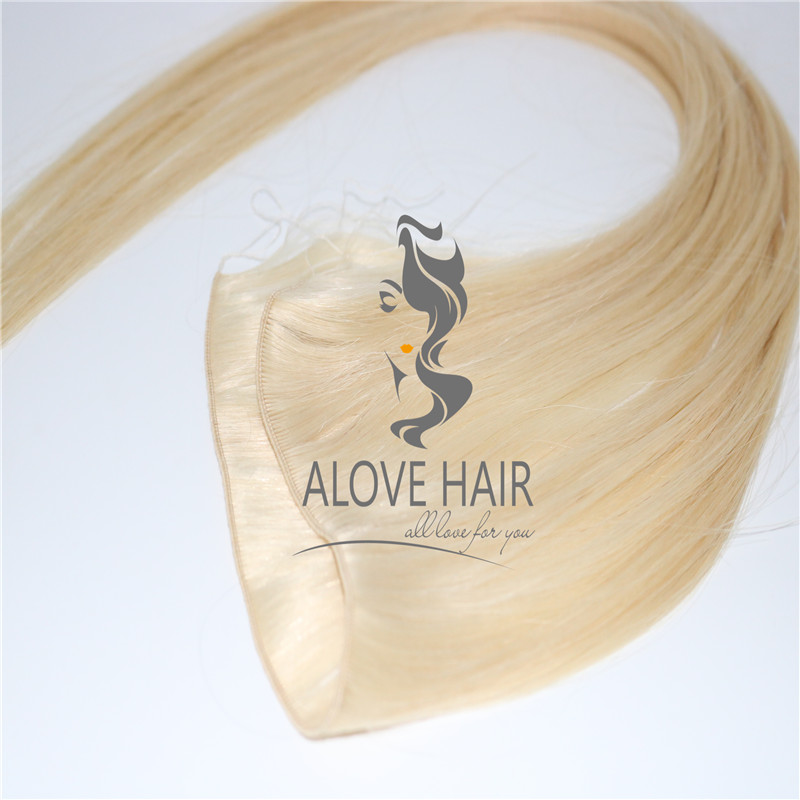 Our full cuticle hand tied extensions can last 2-3 years ,no shedding,tangle free.Stop losing your customers for the price, build your brand with high-end products, and attract more customers, so that your business will grow bigger and bigger instead of solving customer disputes all day Let customers lose confidence in your brand, and your business will end.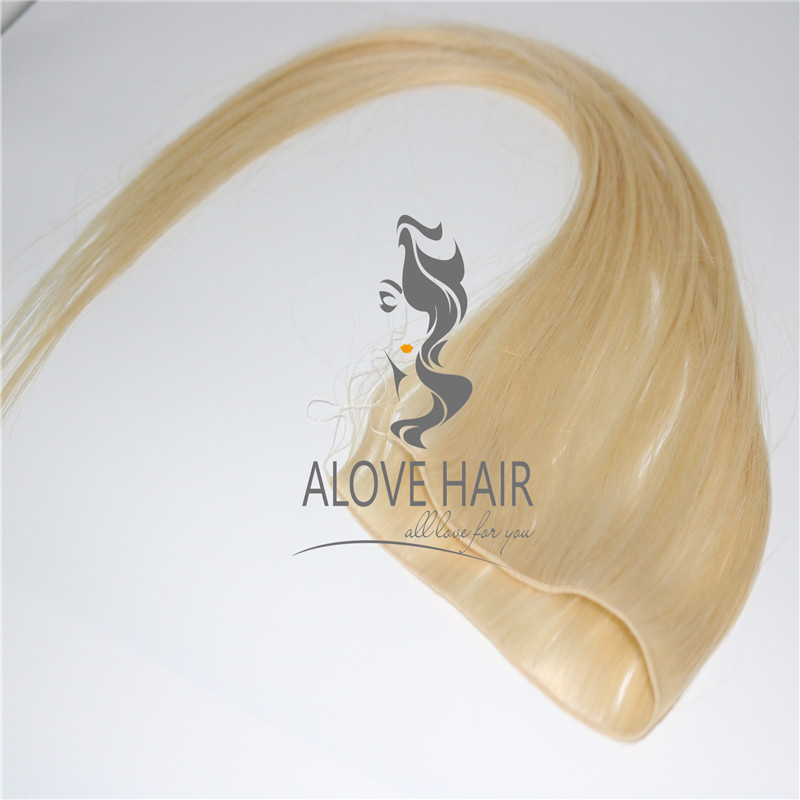 We are full cuticle hand tied extensions factory in China ,so our price is competitive (just compare with same quality hand tied wefts suppliers ).We want to help more customers achieve their brands and make their wig brands more famous. In this way, their business is getting bigger and bigger, and thus our order volume is increasing.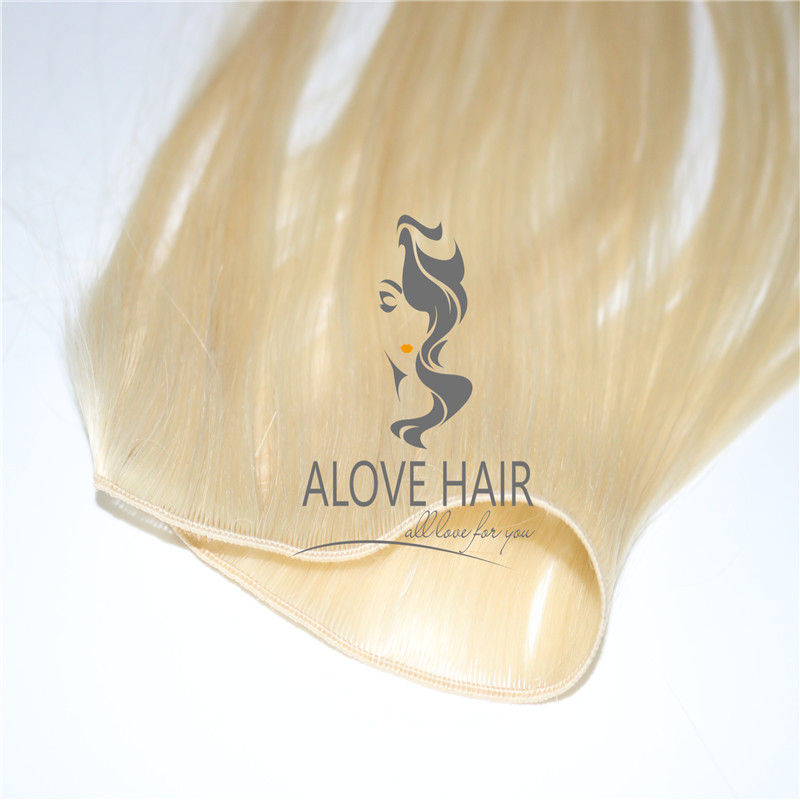 With our cuticle intact hand tied extensions, you will get rid of customer dissatisfaction with quality, and you will have more time to run your business, instead of dealing with customer complaints, and stagnate your business. We help many hand tied extensions educational institutions grow their businesses, and our products are very popular, with a close to 99% positive rate.