High quality flat tip hair extensions uk
The Pre-Bonded Flat Tip Hair Extensions made with 100% human hair are lightweight and totally undetectable since they look exactly like the hair from your own scalp. They look natural and are impossible to spot even if you have thin hair. It's a good choice for girls who have thin hair and hope to add natural volume and length.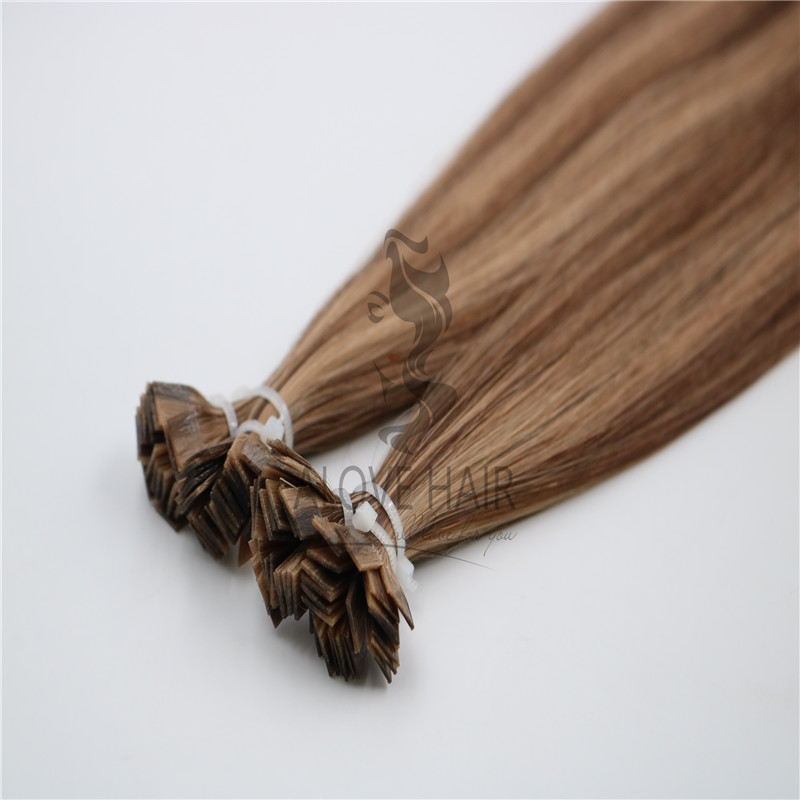 ALOVE HAIR as the professional flat tip hair extensions manufacturer in China wholesale high quality flat tip hair extensions for UK hair salon and hair stylists .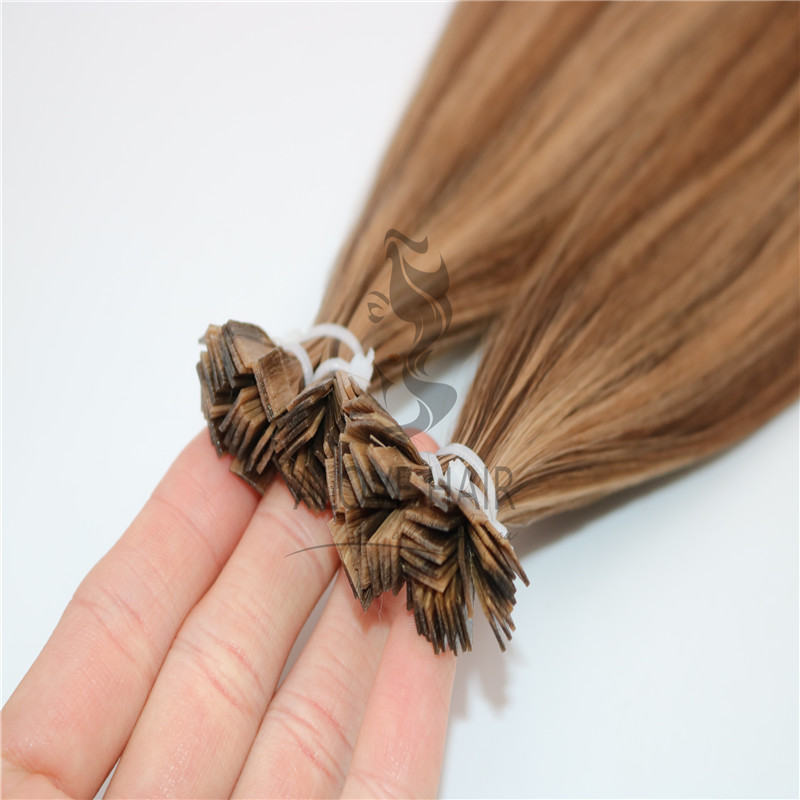 We use single donor hair as material,use advantage technology that keep cuticle on hair ,so our cuticle intact remy flat tip hair can last 1-2 years,no shedding,tangle free .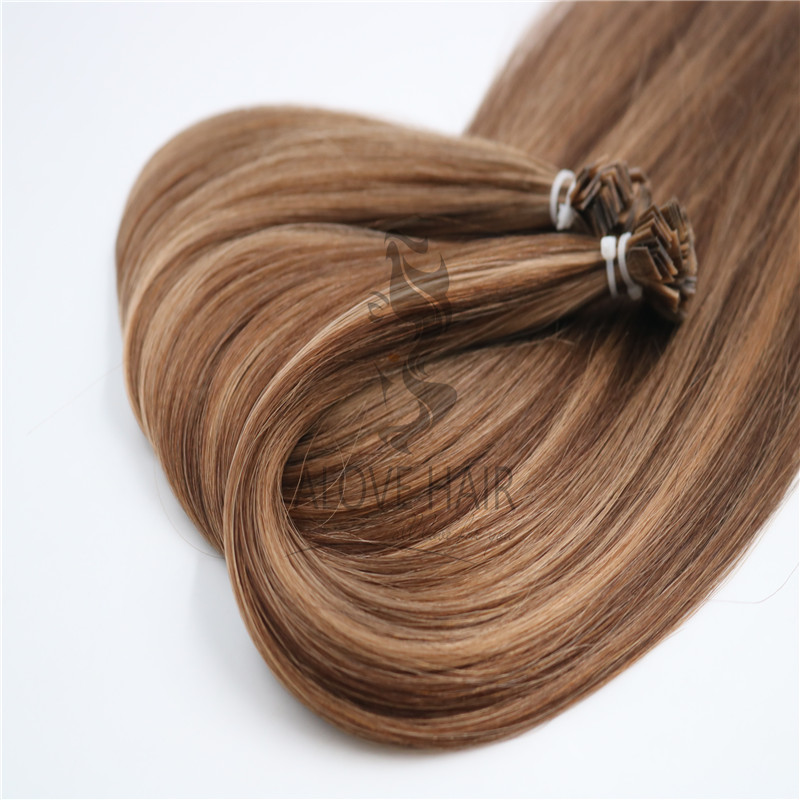 We supply different color flat tip hair extensions ,like ombre color,piano color,mix color,balayage color and so on ,we also accept the customized color .
Our flat tip extensions are 1g/strand,100 strands per pack .Double drawn flat tip hair are best choice for thin and short hair women .