Full cuticle seamless weft extensions vendor in China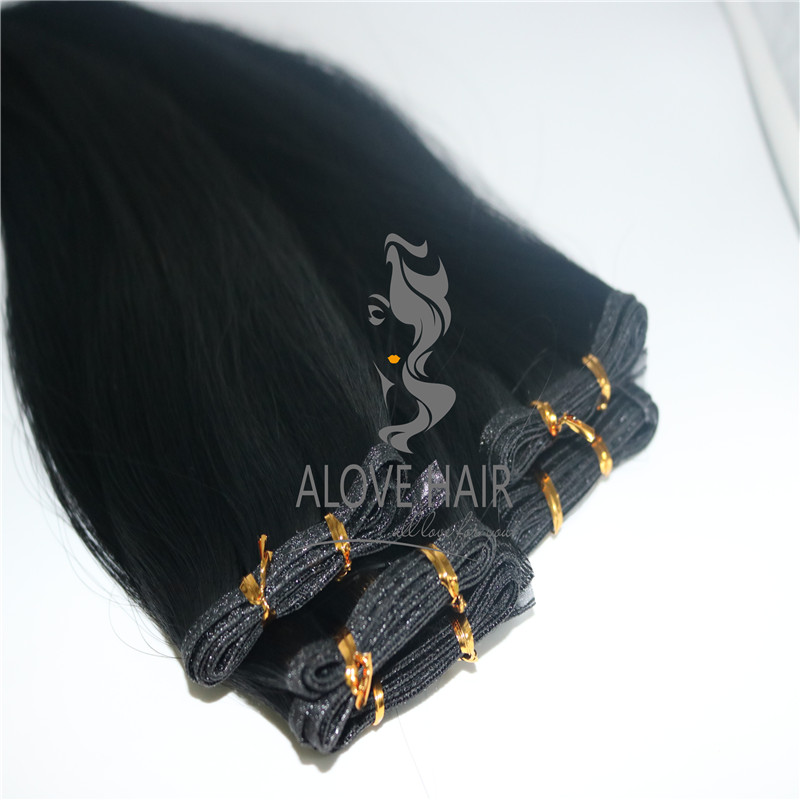 As the professional full cuticle hair extensions factory in China wholesale cuticle intact remy seamless hair extensions .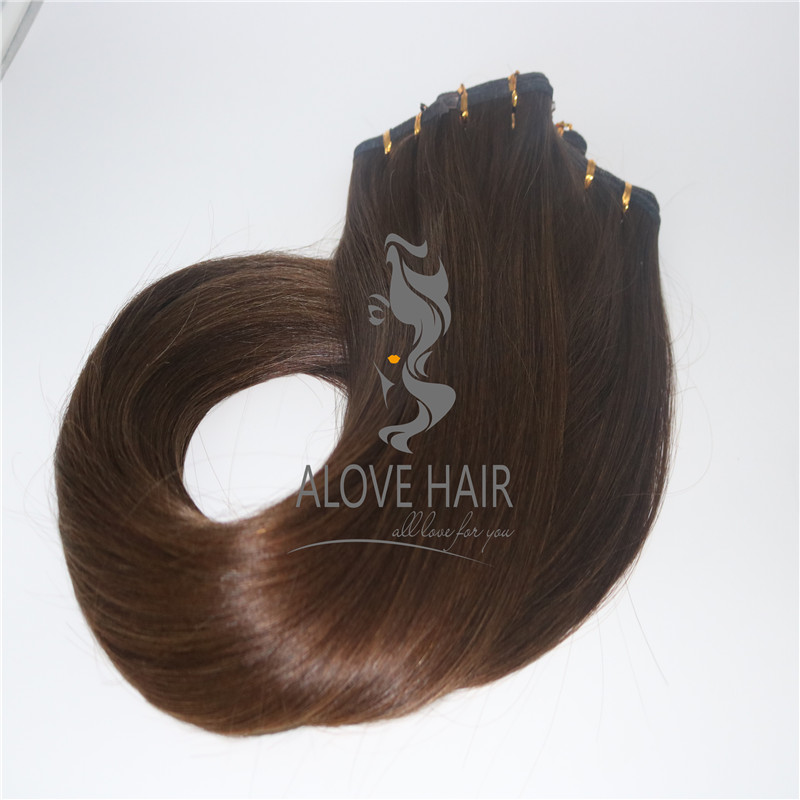 For our cuticle intact seamless weft extensions can last 2-3 years ,no shedding,tangle free .Best quality hair extensions will improve your brand influence ,let you have more and more customer .do not need waste time that solve the bad quality hair extensions problem.Bad quality human hair will influence your brand ,let you lost customer .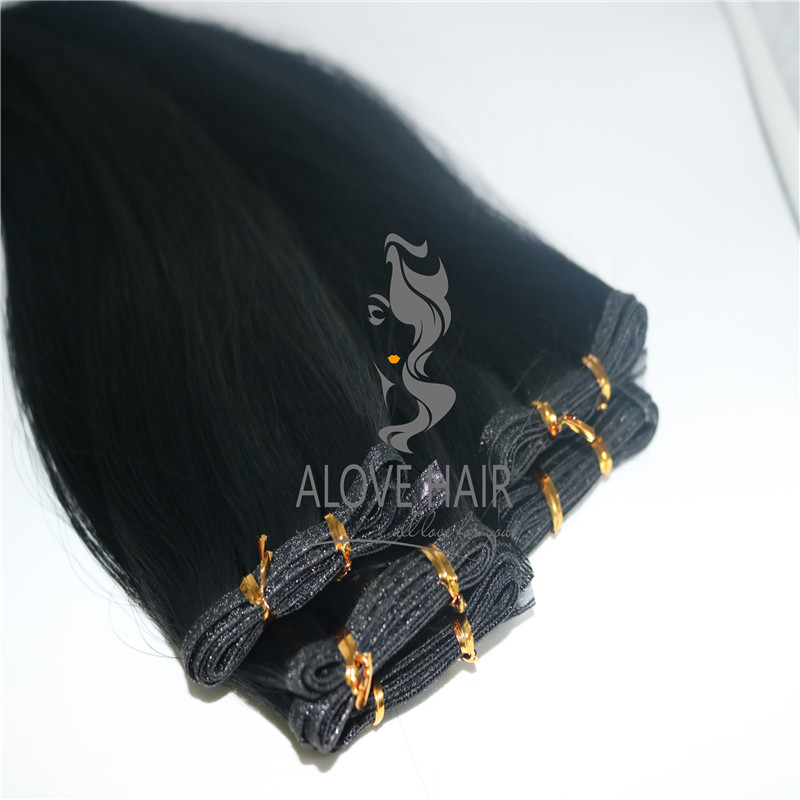 For seamless extensions are better than hand tied extensions ,because seamless weft can cut ,when you cut ,the hair not fall out ,so it is better for hair extensions artist .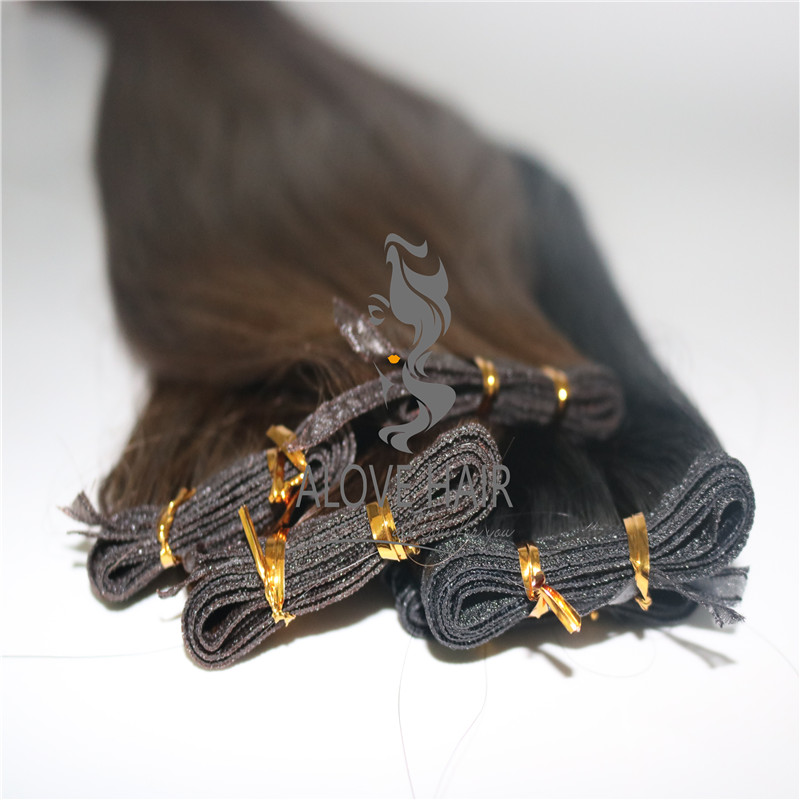 We collect hair material from one single donor and use advantage technology that keep cuticle on hair ,so our hair can continue to absorb nutrients from shampoos and conditioners.so our hair stay strong like your own hair .This is why hair can last 2-3 years .