China Ash blonde #60A flat weft extensions vendor
DO NOT tone or colour the Seamless Flat Weft

DO NOT use a Silver or Purple Shampoo on the Seamless Flat Weft

DO NOT use Sulphate based products on the Seamless Flat Weft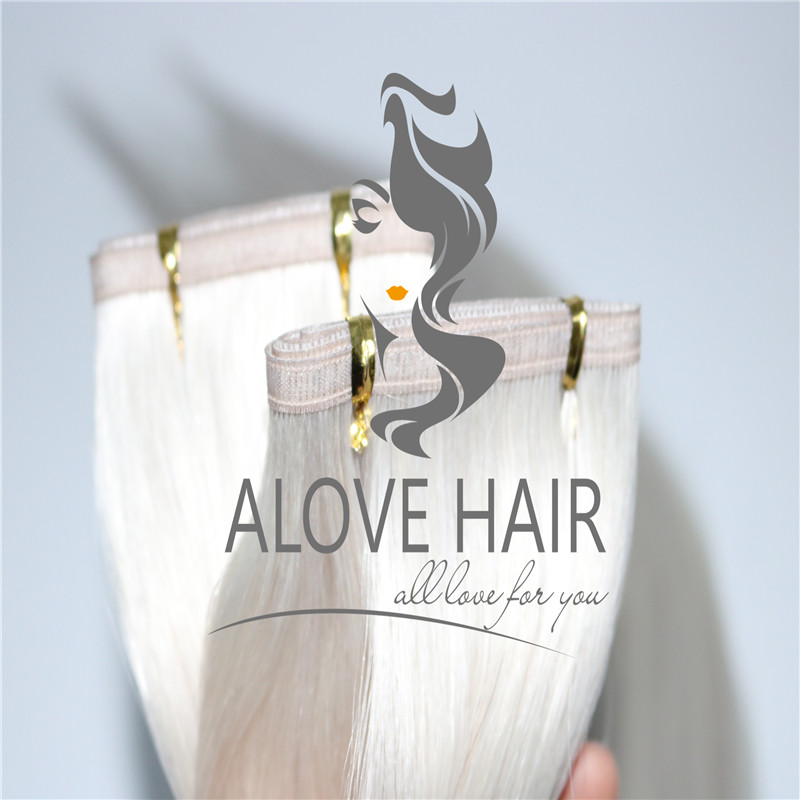 Alove Hair flat weft extensions are made with pure 100% cuticle remy human hair that has never been acid washed or treated with harsh chemicals as we color the hair by hand .Our hair naturally blends with your own hair and can be washed or styled just like your own hair .All of our flat wefts are resuable for up to 1 year .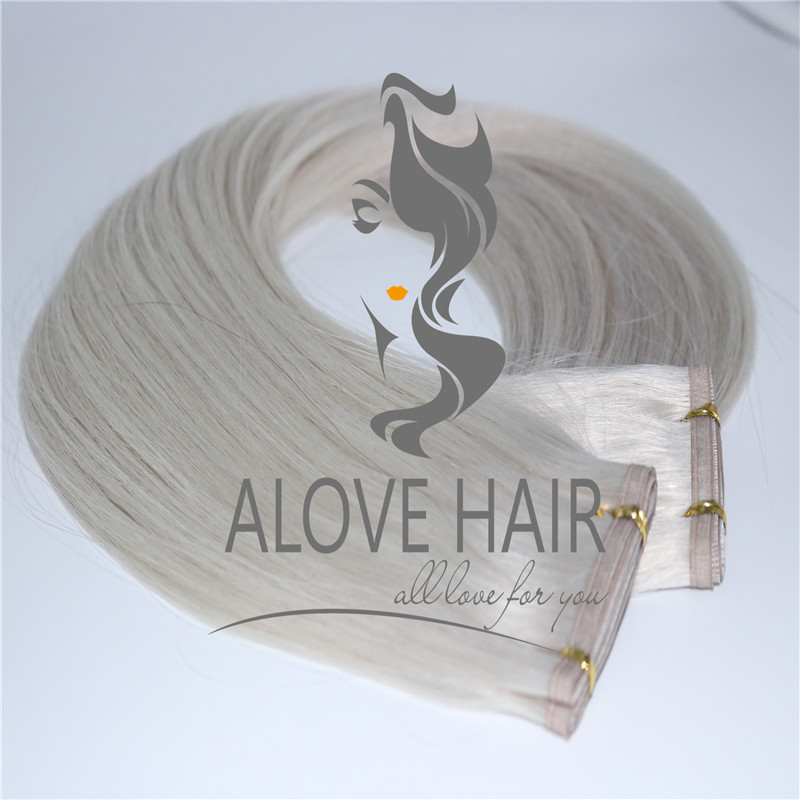 Can be applied using any traditional weft method,100% premium Russian Mongolian human hair with the cuticle intact,Double drawn hair and Single Donor Hair (hair from one person so that is does not tangle).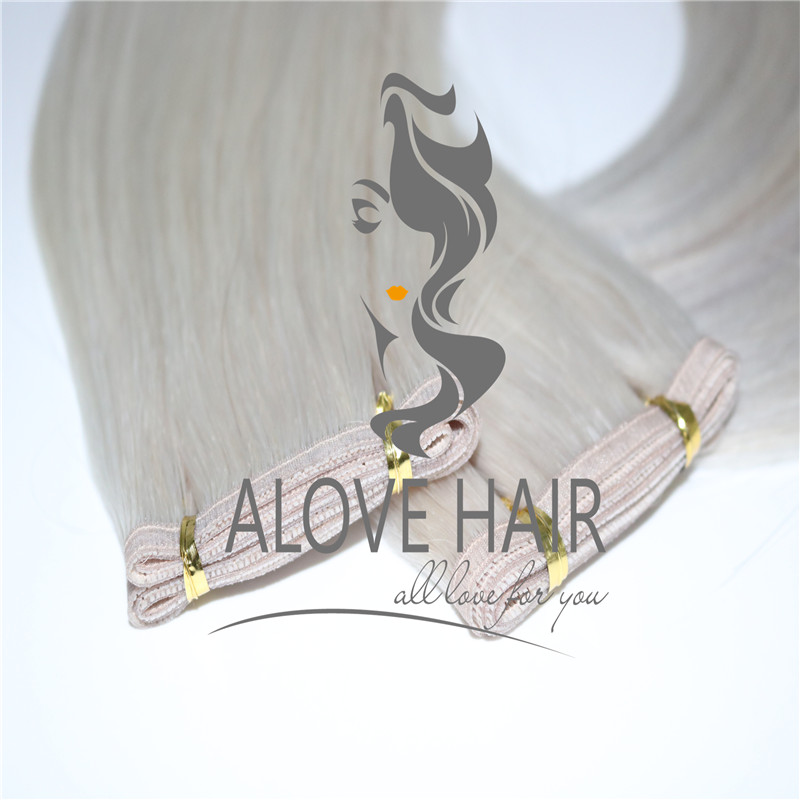 The Seamless Weft is designed as a one-piece flat weft, if you wish to customise the Seamless Flat Weft we would highly recommend the 'Easy Track' Weft Sealer to ensure the cut design is resealed to avoid shedding. The cutting of the Seamless Flat Weft may compromise the performance of the product and would be at the discretion of the stylist.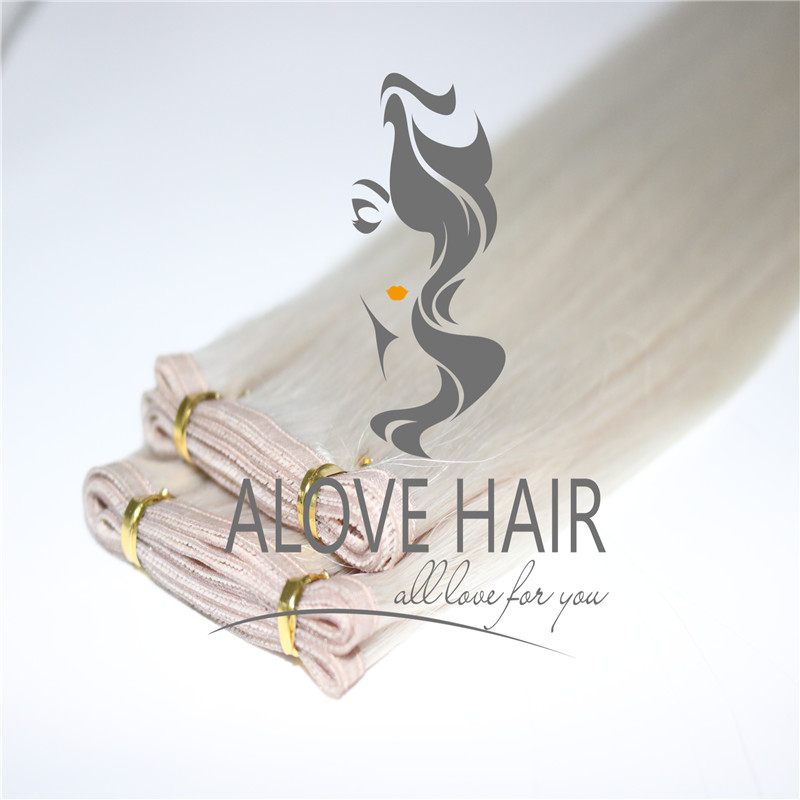 The Russian/Mongolian Alove Hair Flat Weft will ensure ultimate comfort and discretion which can be applied using braiding, micro ring and sewing techniques. Our exclusive Alove hair Weft design will guarantee the perfect volume and thickness while offering versatility to your client with little to no shedding.