22 inch tape in human hair exetensions for thin hair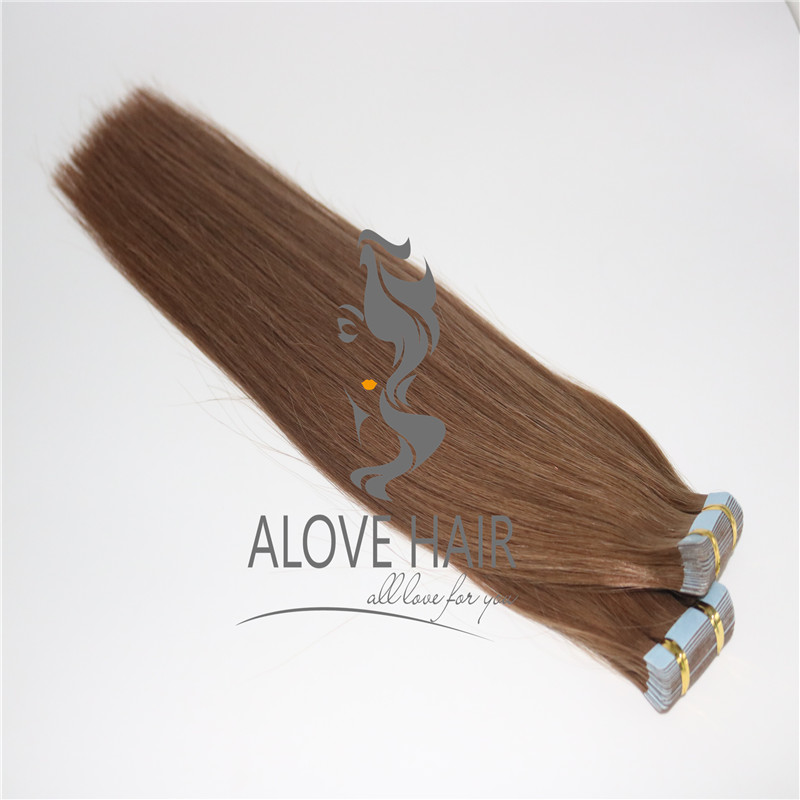 If you are short and thin hair , suggest you that try 22 inch tape in hair extensions ,will let you have thick and long hair ,make you very beautiful .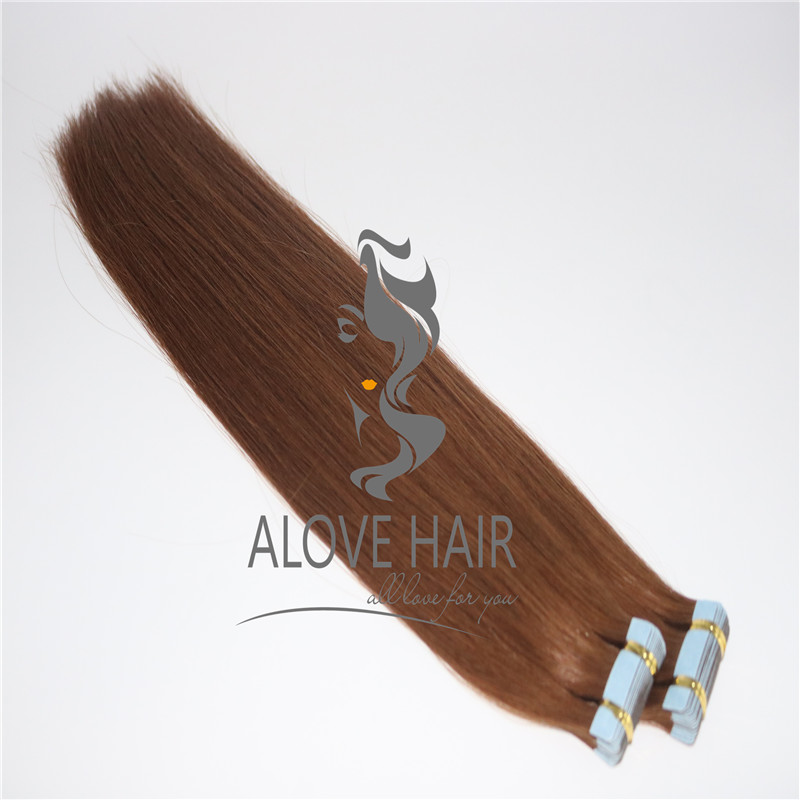 We can help you build your own brand hair extensions business line ,only best quality tape in hair extensions can help you win much more customer ,bad quality tape in human hair extensions will influnce your business ,will let you waste your all time that solve the quality problem .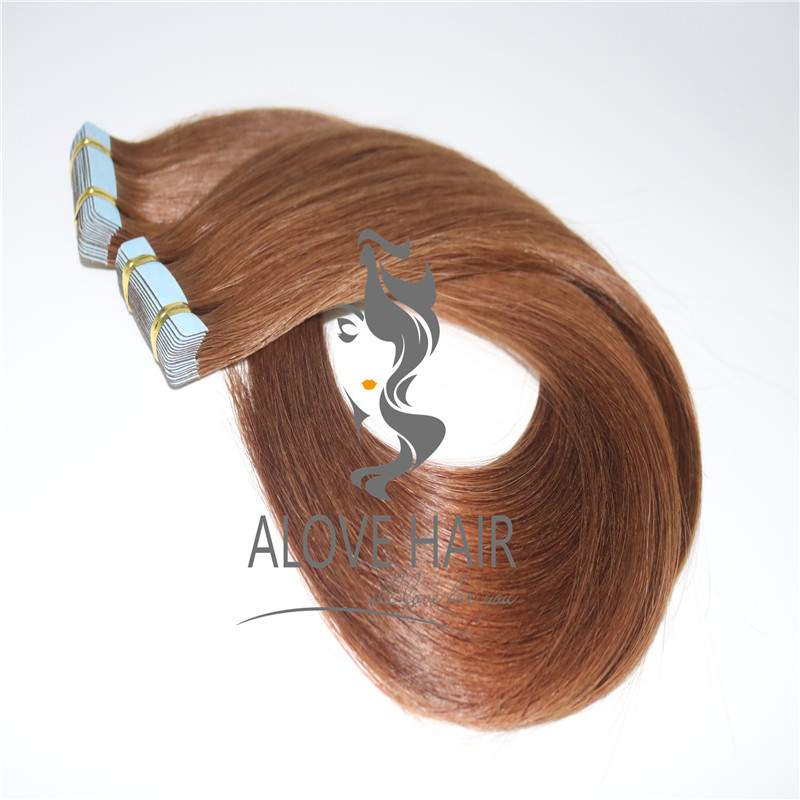 Our tape in hair extensions are 2.5g/pc,40pcs/pack ,tape size :1*4cm or 0.8*4cm ,also accept the customized made .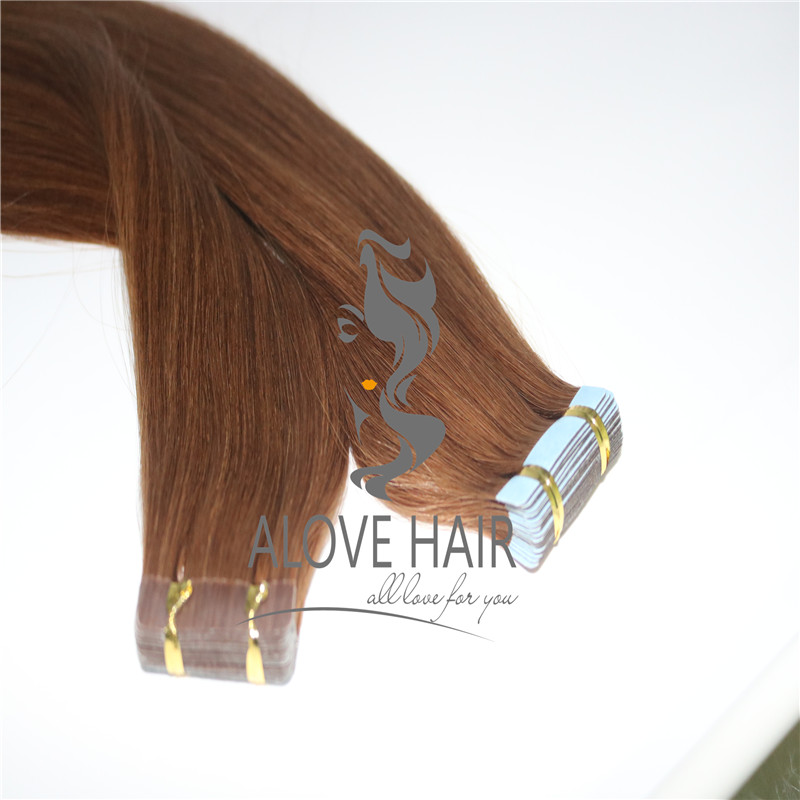 We collect hair material from one single donor healthy young girl ,we use special technology that can keep cuticle on hair ,so our tape in hair extensions can last 2-3 years.