High quality pre-bonded i tip hair extensions vendor
I-Tip is an individual extension system that does not use any heat glue sewing or braiding. It uses a small patented cylinder to crimp the extensions into the natural hair. Everything is reusable and the hair will last over a year with maintenance every 4-6 weeks.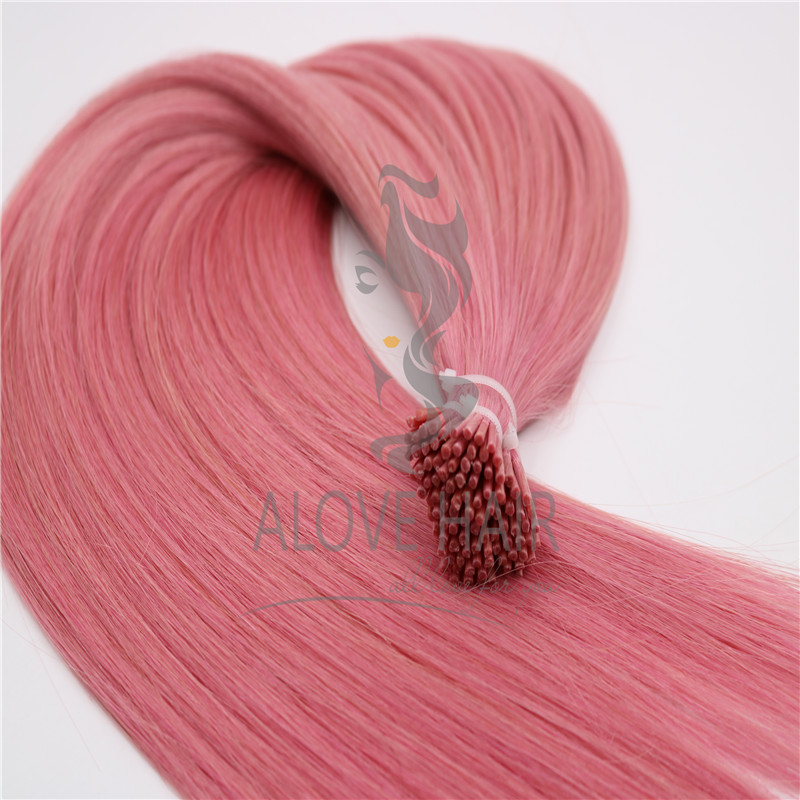 ALOVE HAIR as the professional i tip hair extensions manufacturer in China wholesale high quality pre-bonded i tip hair extensions for hair salon and hair stylists .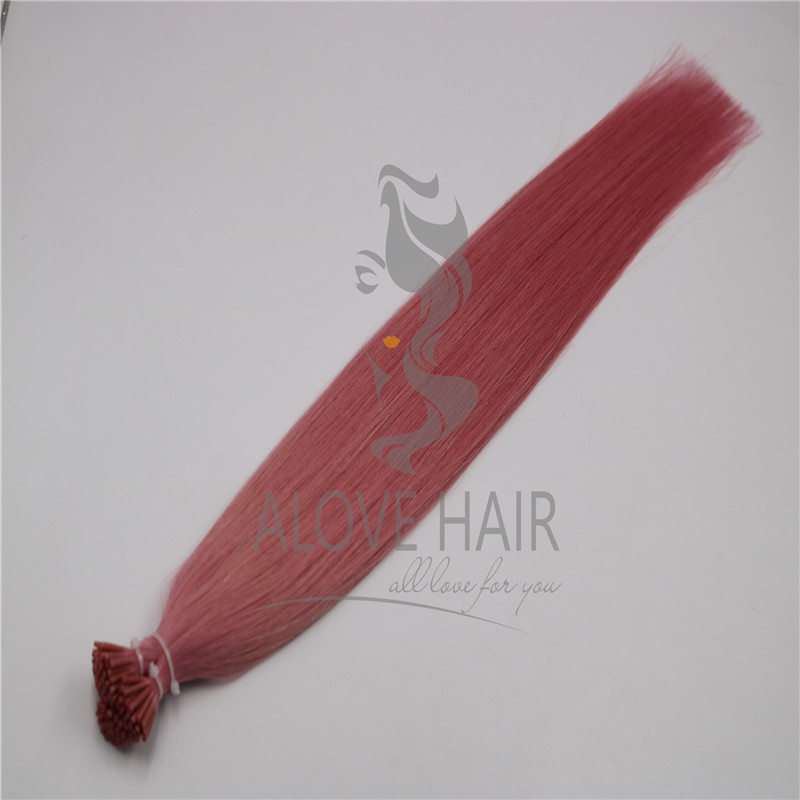 We use single donor hair as material ,use advantage technology that keep cuticle on hair ,so our cuticle intact i tip hair extensions can last more than 1 year .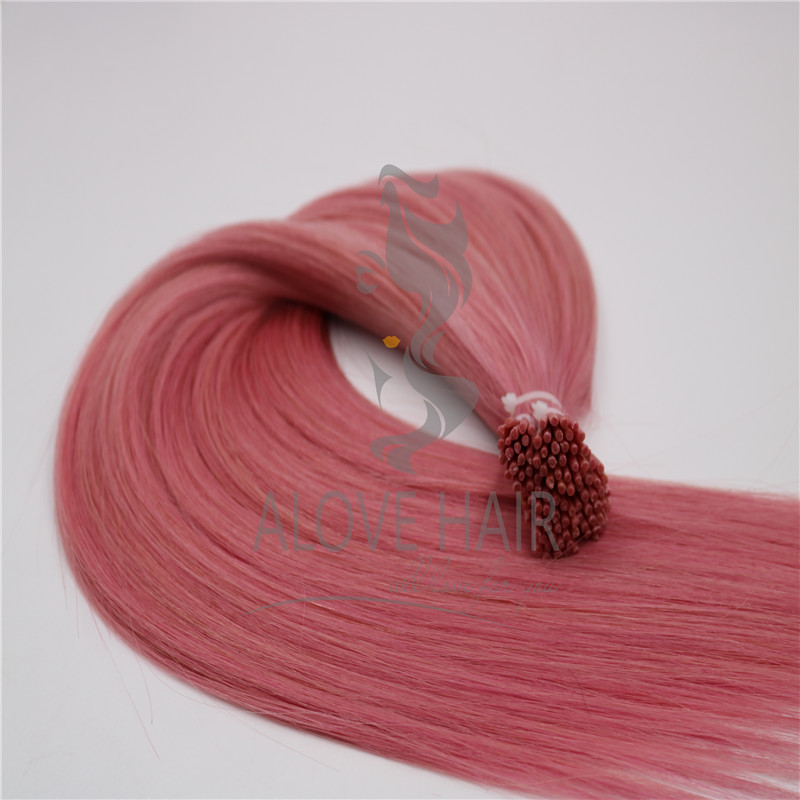 Our i tip extensions are 1g/strand,100 strands per pack ,we also can do 0.8g/strand,125 strands per pack .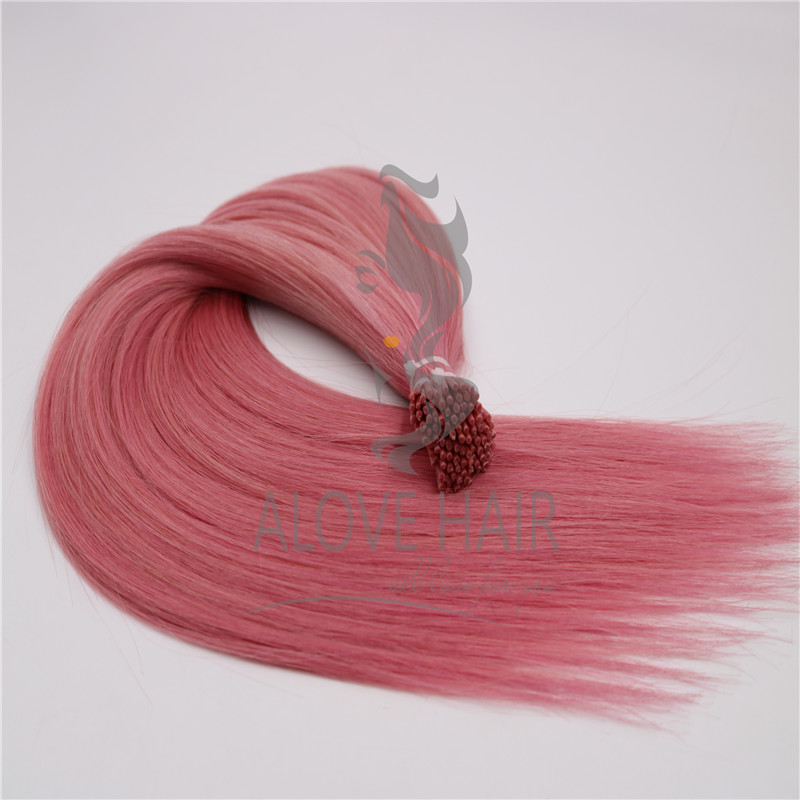 I-Tip Hair Extensions might be just what you need. They'll give you that extra coverage you want and help you sport a new, trendy hair style with confidence.