High quality cuticle intact genius weft
Thinnest, flattest and most lightweight weft, Genius Weft provides a beautiful, high-quality hair extension experience. This virtually invisible weft uses 100% cuticle intact human hair, can be cut for easy customization and has no return hairs that can irritate the scalp. Genius Weft is a great alternative to our Hand Tied and Seamless wefts, while perfectly blending the best qualities of both.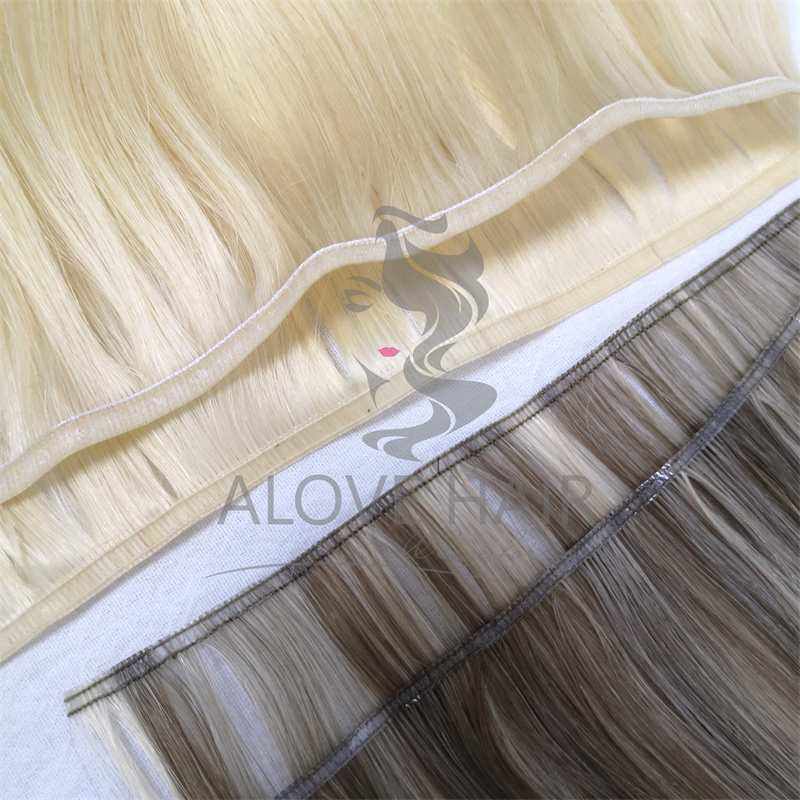 Wholesale high quality genius wefts .our cuticle intact genius wefts last 1-2 years .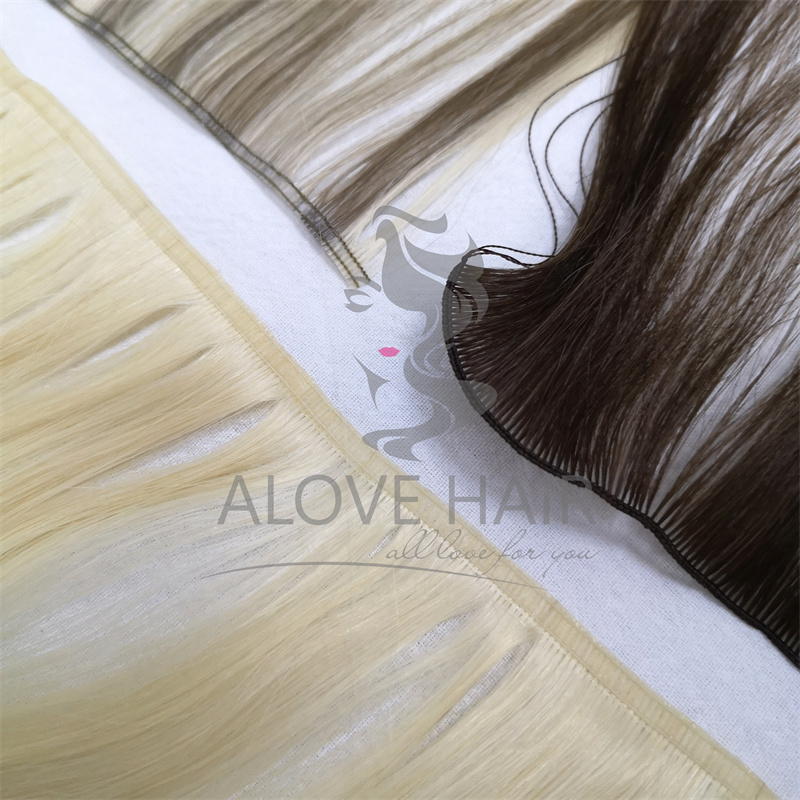 Genius wefts are thinnest, flattest and most lightweight weft.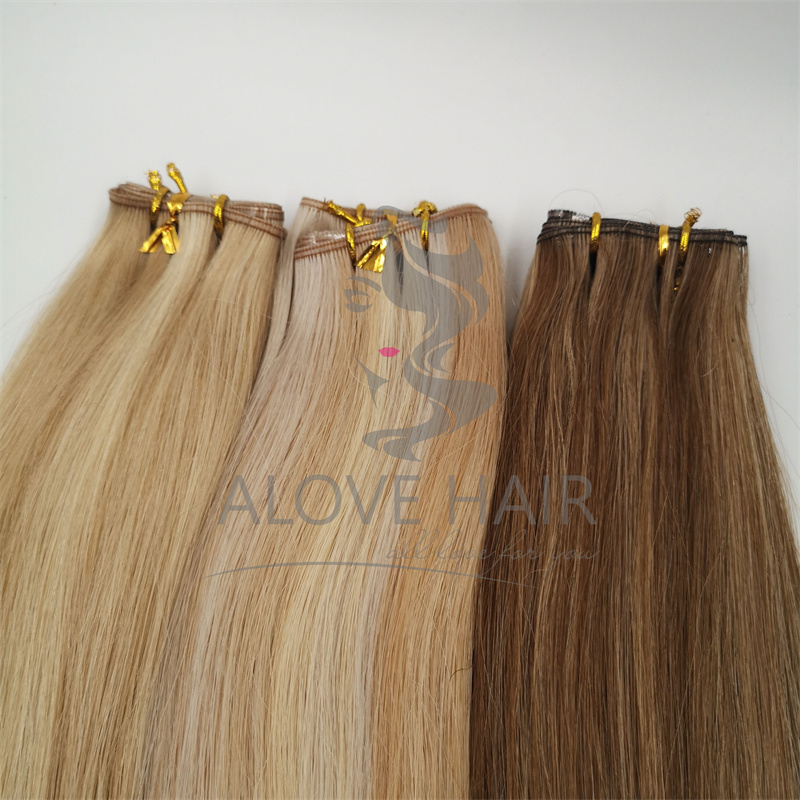 Genius wefts are new style hair extensions .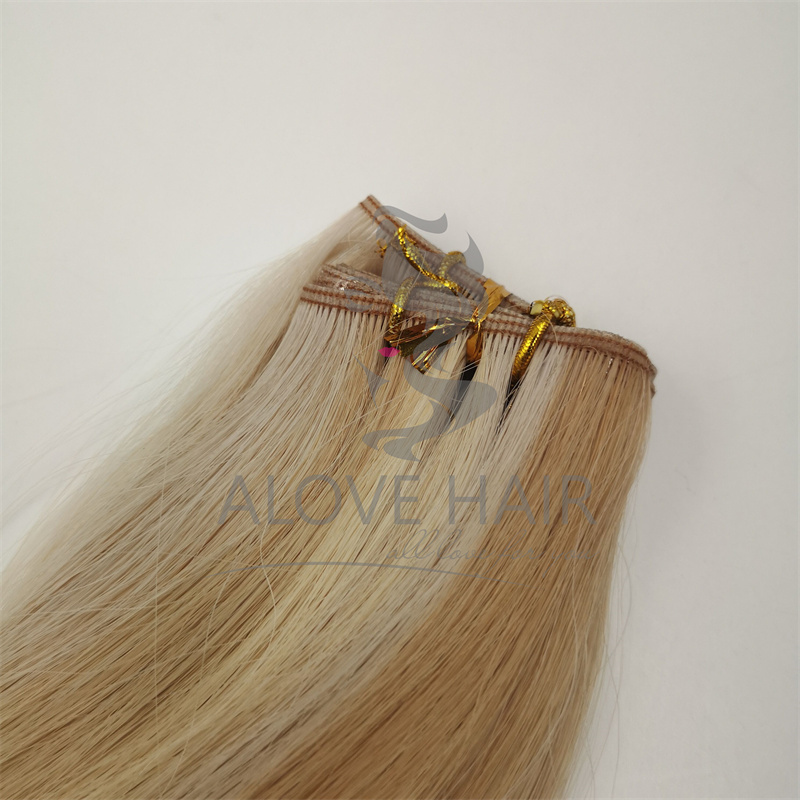 Supply different color genius wefts,like piano color,ombre color,mix color,balayage color and so on .