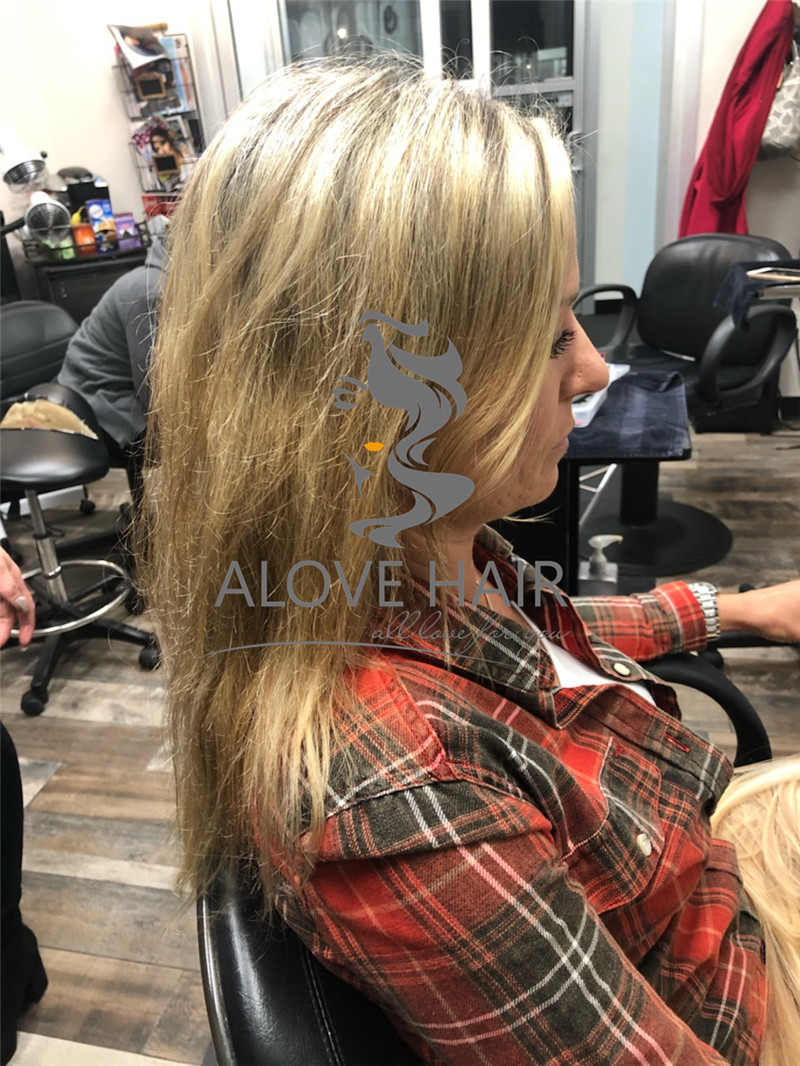 Tie in hair extensions are majorly trending right now and for good reason! They are incredible for providing amazing volume/length and
are the least damaging when it comes to your natural hair. I never knew that hair could make such a huge difference in my appearance,
but I'm seriously hooked and can't imagine myself ever going back! I've received a few questions on the whole tie in hair extension process, so read on for all the deets.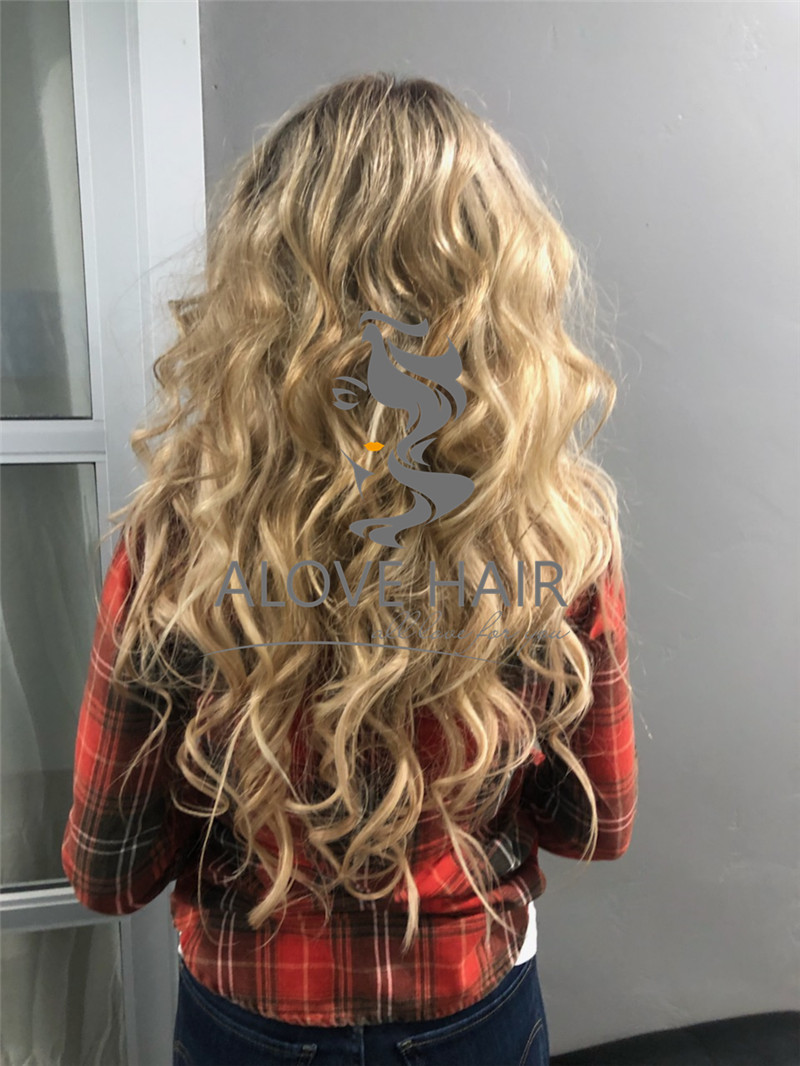 The tie in hair extension method is a technique that has actually been around for quite some time but it just now regaining popularity asthe look is natural, the results are incredible, and the hair quality is maintained. Hand-tied extensions use wefts of hair that have been hand-tied together. In contrast to traditional machine-tied extension wefts, tie in extensions aren't bulky and lay flat against your scalp. These thin wefts are especially ideal if you're someone like me with fine hair and also wants to avoid the heat or glue of tape-ins. Most of the time I honestly can't even tell that I have hair extensions as I can wear/style my hair exactly the same and they're as comfortable as can be!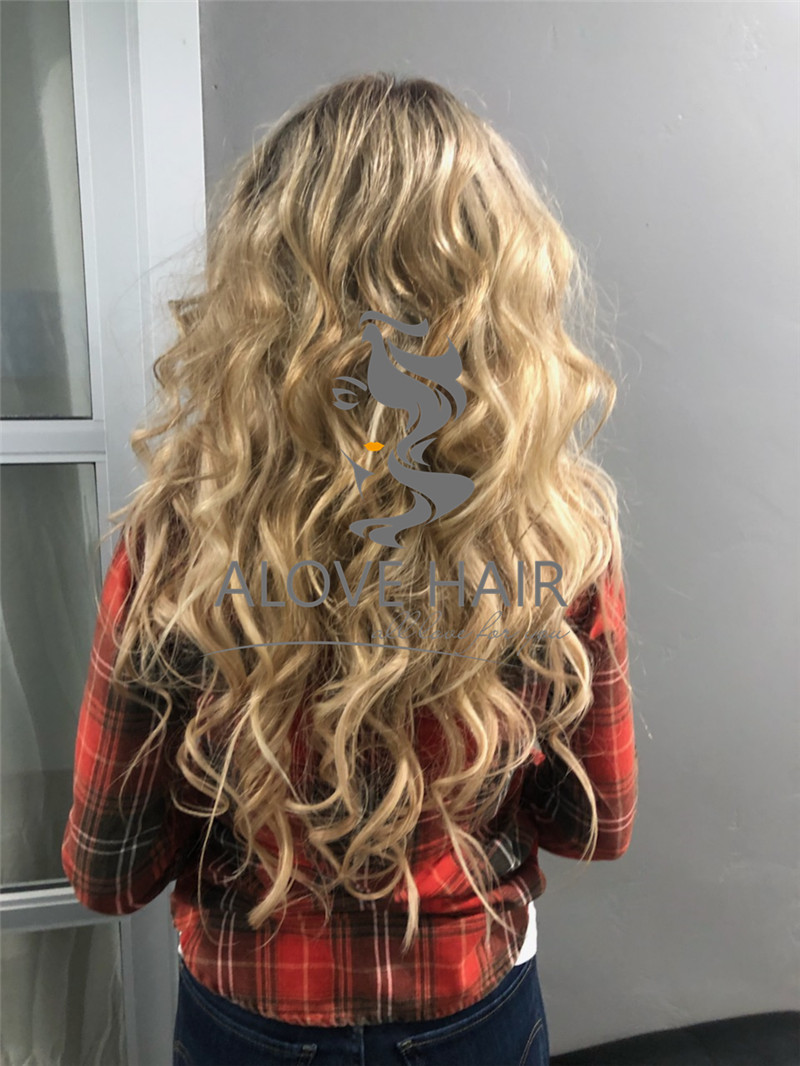 HOW LONG DO TIE IN EXTENSIONS LAST?
As with any hair extension, the extension will need to be moved up about every 8-10 weeks depending on how fast your natural hair grows. The move-up process is actually super easy and quick if the hair extensions have been well taken care of. The process simply involves cutting the string that is sewn in to hold the extensions to the hair, the beads are loosed and move up, and then new string is sewn to secure the hair in place.

WHAT BRAND ARE YOUR EXTENSIONS?
The brand I am using is by Alove Hair Extensions.For full cuticle hand tied extensions can last 2-3 years ,no shedding ,tangle free .It is best choice for short and thin hair women .