Hand tied hair extensions near me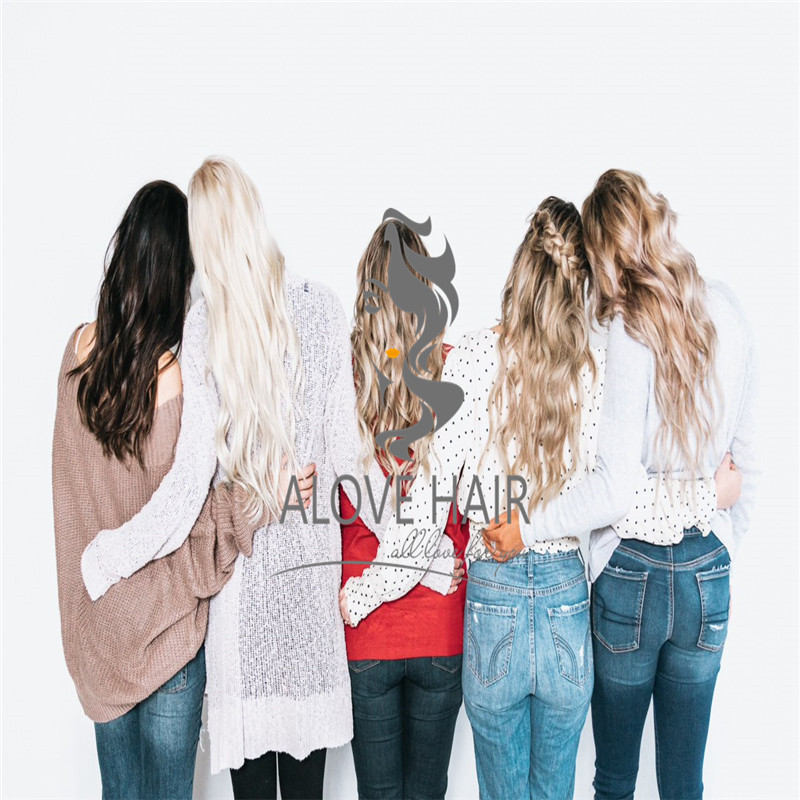 As the professional hair extensions factory wholesale high quality full cuticle hand tied extensions .
To be honest ,mostly hair salon and small hand tied extensions eductaions want to find reliable supplier ,Now Alove HAIR help you build your hair extensions brand and let you gradually grow into a large salon or training institution. It 's more expensive to buy your hand tied wefts from a local dealer, but from us, it 's cheap, and the quality is guaranteed, and you have perfect after-sales service. No matter the size of your order, we will help you. Our hair can last 2-3 years, so high-quality hair will make your hair extensions brand more influential locally. A good supplier can help you compete with big local hand tied extensions brands. Make your business bigger and better known. If you want to make your business bigger and bigger, you can contact us and let us help you realize your dreams.