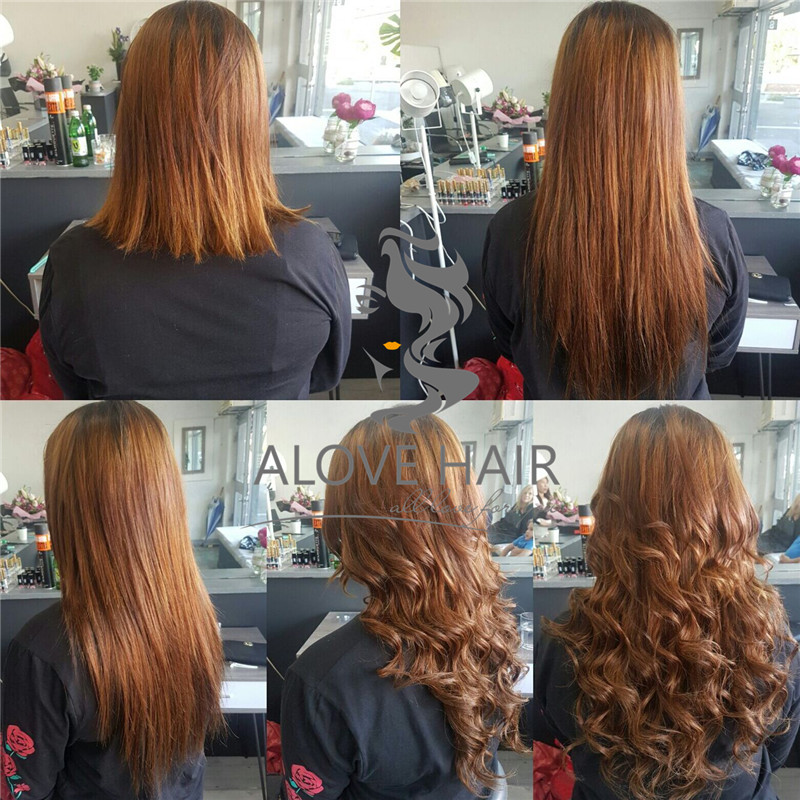 WHY DID YOU GET EXTENSIONS?
So as i have got older ,my hair has become so thin .After babies is when i noticed the biggest change,i never thought about extensions until a brand reached our to me to gift me some hand tied extensions ,i became hooked ,They are not a necessity but for me it is something that i do not ever regret .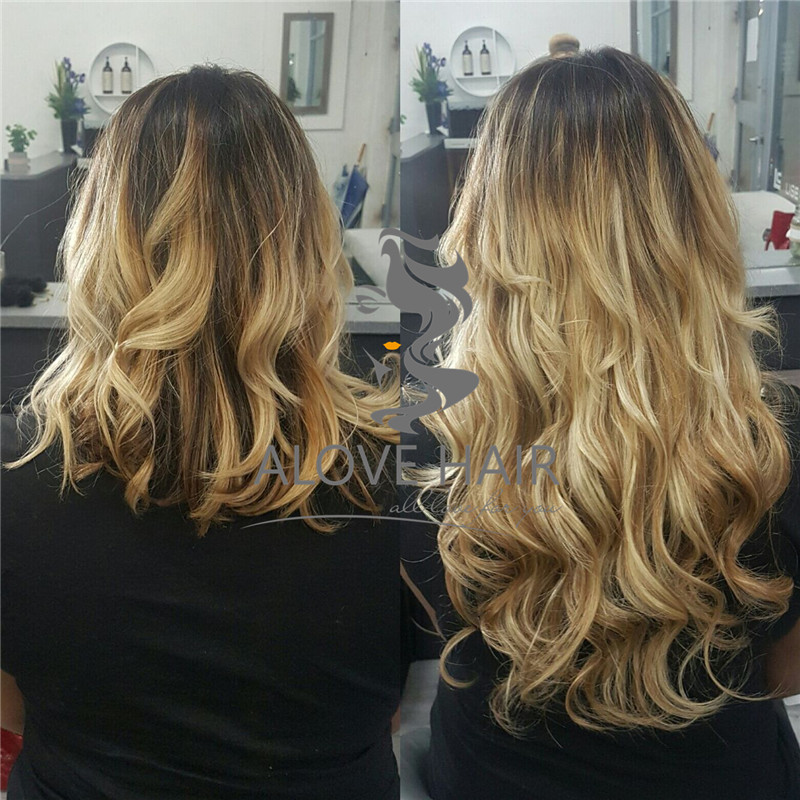 IS THE HAND TIED HAIR EXTENSIONS SEWN IN?
The technique was created by ALOVE HAIR where the weft are added to your hair by beading and then they hand-tie the wefts to your natural hair. It is not as easy as tape-ins, but it is better for your hair. I've read reviews that state that their hair was much healthier going with this type of extension verses the other types out there.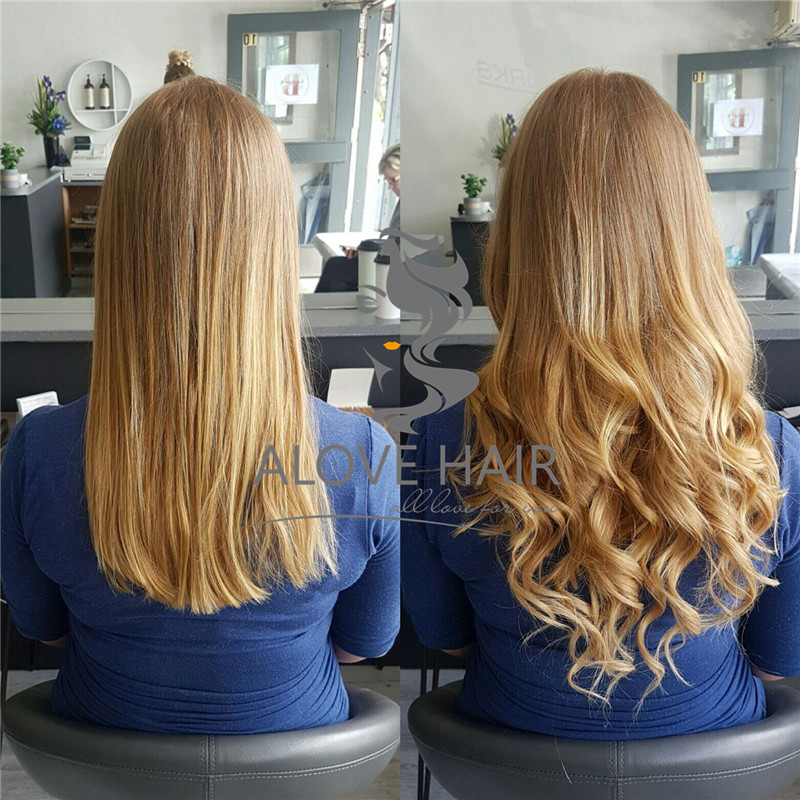 HOW LONG DOES FULL CUTICLE HAND TIED EXTENSIONS LAST?
Well, the hand tied extensions can last up to a year if you use the right hair products and limit your use of hot tools. The hand tied extensions have to be moved up every 10-12 weeks which totally depends on the growth of your hair. When you get them moved up each time, you just get the rows moved up and you may need some color touch up too. You do not purchase new hand tied weft each time. So, I will be going to get my hair done 4-5 times a year. That is it.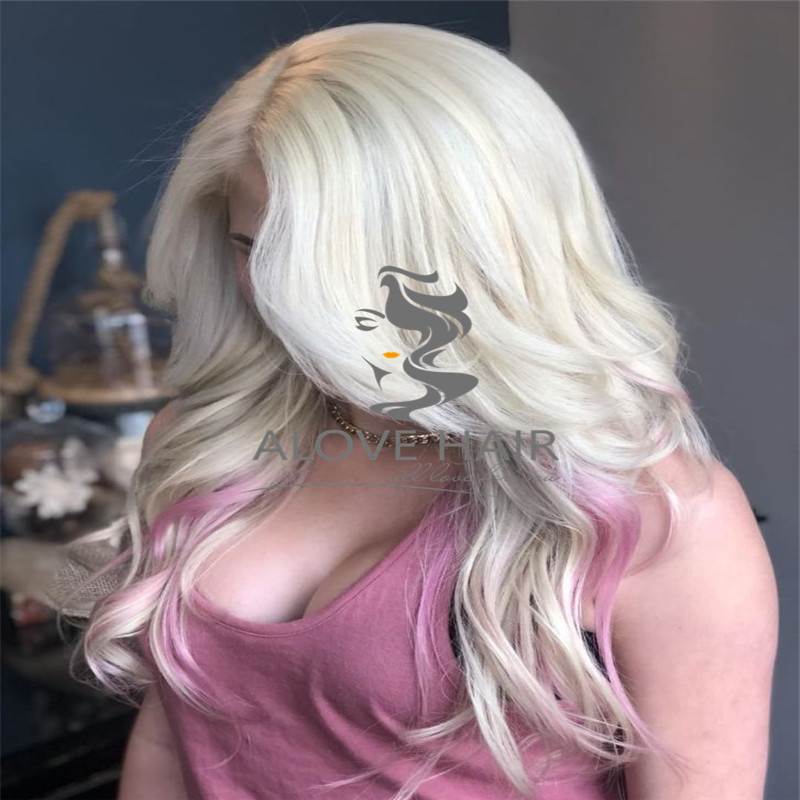 Where to buy hand tied extensions?
You can order hand tied from alove hair ,we also accept the customized order .We have large stock for single color hand tied wefts .We supply hand tied extensions for hair extensions educator and hair salon .Our full cuticle hand tied extensions can last 1-2 years ,no shedding,tangle free .