China pre bonded i tip keratin hair extensions vendor
I-tip Extensions are installed strand-by-strand therefore making them a great fit for even thin hair types as no heat or glue is used. The application is achieved by threading each I-tip and a strand of clients hair into a looping tool, through a cooper looping bead, and then attached to the clients hair by clamping the bead to the hair. The result is a seamless blend of your hair with your beautiful new ALOVE Hair extensions!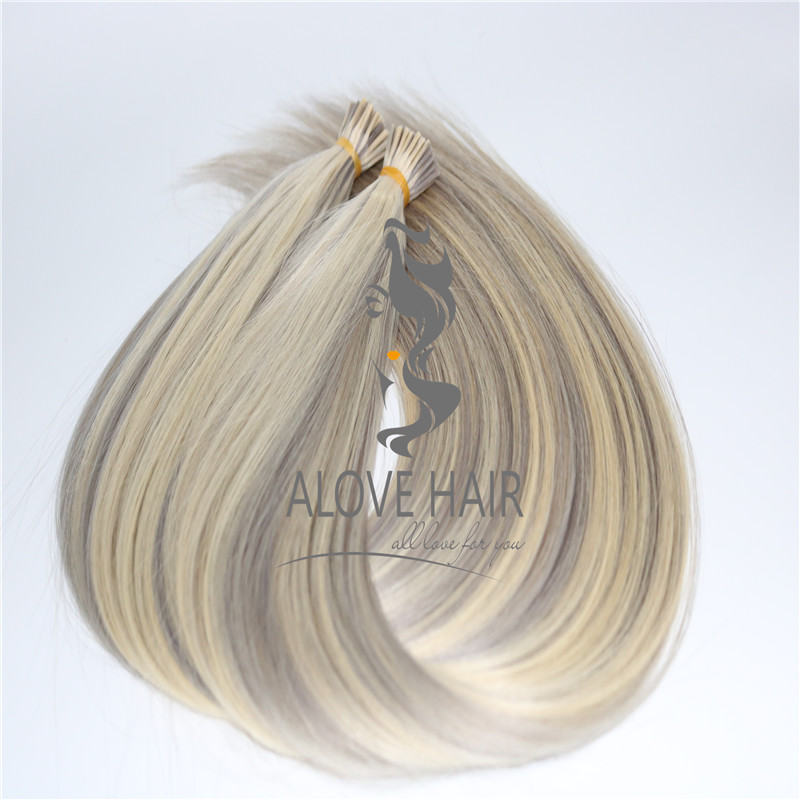 China full cuticle hair extensions supplier wholesale high quality cuticle intact i tip human hair extensions .We also supply hand tied extensions ,tape ins ,clip ins and so on .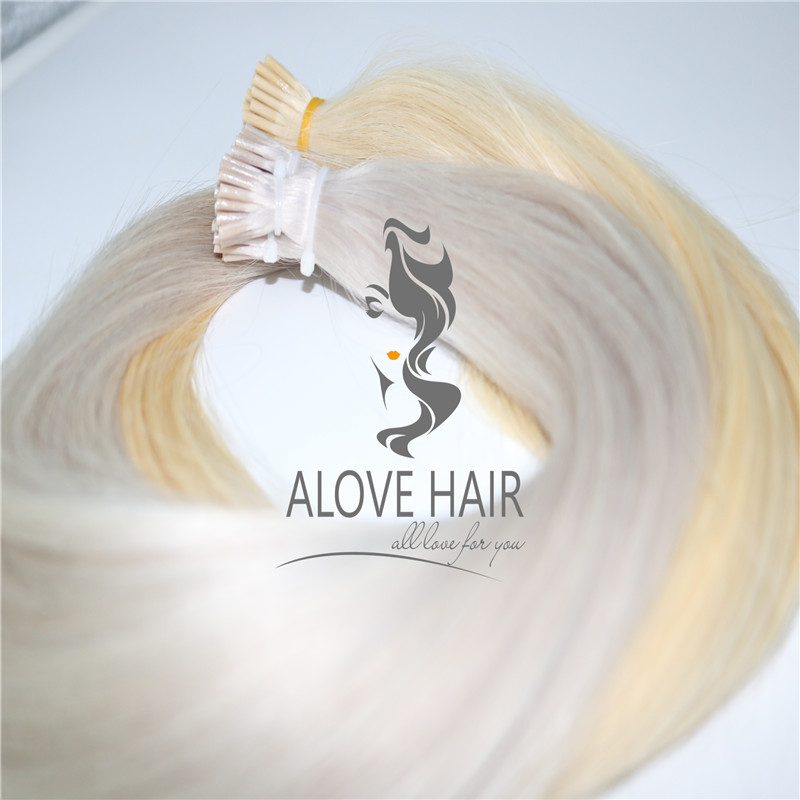 Our full cuticle i tip hair extensions can last 2-3 years ,no shedding,tangle free.We collect hair material from one single donor ,no mix .We use advantage technology that keep cuticle on hair .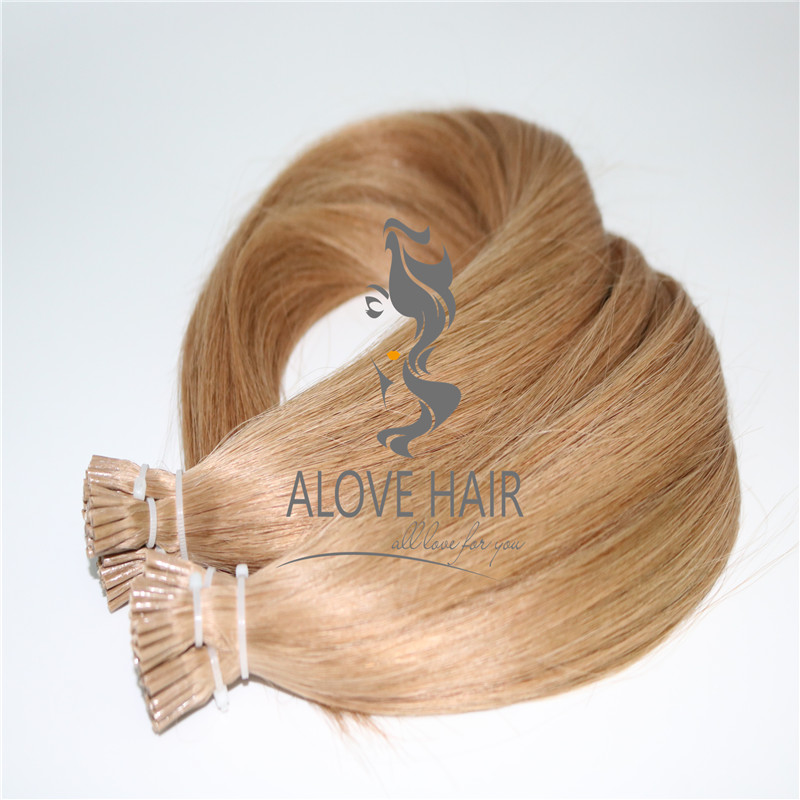 Our I tip hair extensions are 1g/ stand ,100 strands per pack ,we supply different color i tip human hair extensions ,also accept the customized made .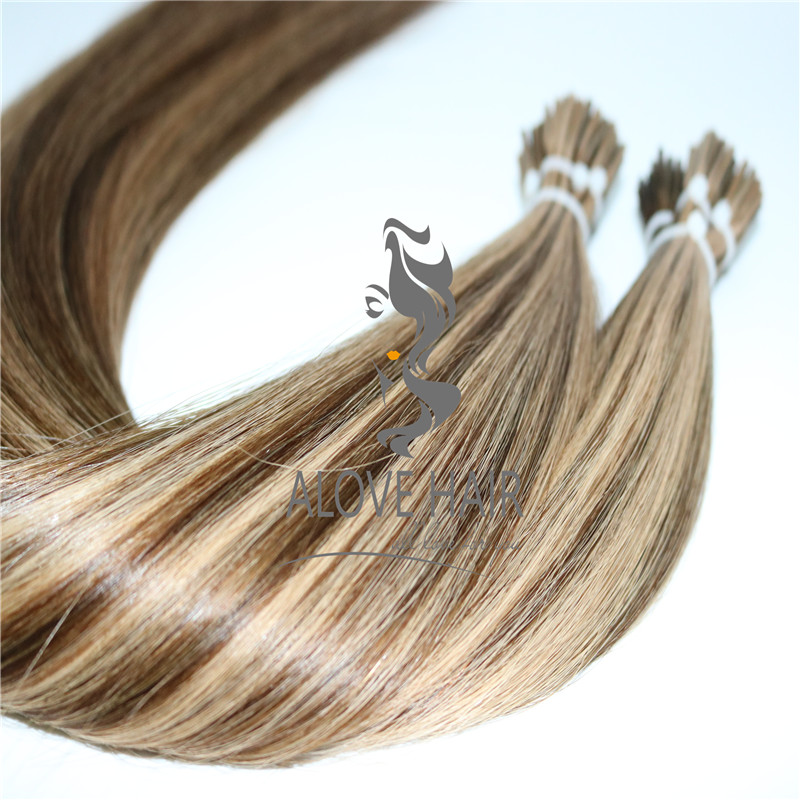 Double drawn i tip hair extensions is best choice for short and thin hair women .We also supply i tip hair extensions for hair extensions training and hair salon .will help you build your own brand hair extensions business line .